Skip to content
The Official Site for Stacey Scowley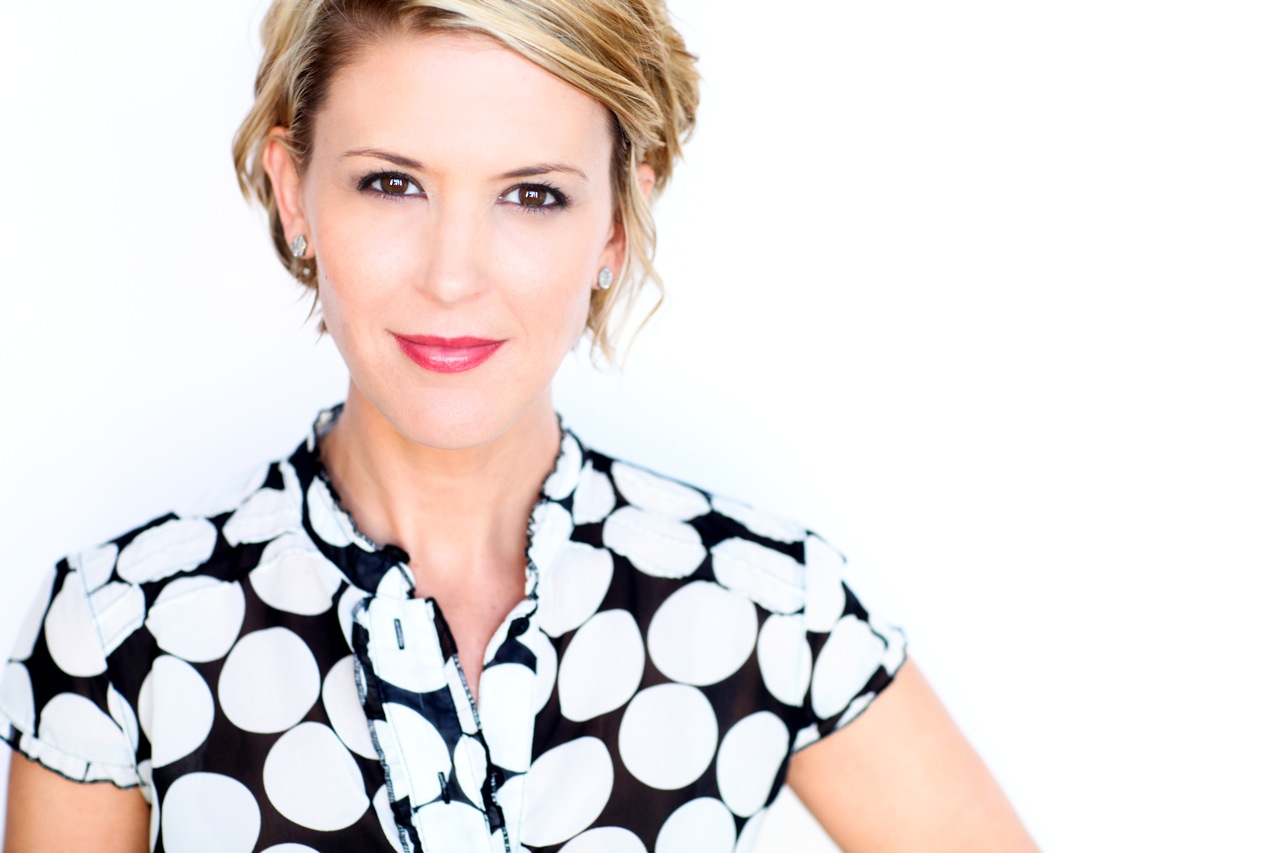 Stacey Scowley's lunchtime auditions and assorted "appointments" during her time as a Fox publicist helped launch a successful career that now includes more than 80 national commercials, as well as television and film roles.
Stacey was born and raised in the bay area, in Danville California, just east of San Francisco. She has two sisters and a brother, who are in the business as well.
Stacey studied and graduated with Martin Barter, in the Meisner School of Acting, and continues to coach and study with Ivana Chubbuck in her master class.
In addition to her commercial roles, Stacey has recurred in Family Guy, Fresh Off The Boat, Three Rivers, and Dollhouse. Stacey has also guest starred in a number of television shows, including Nip/Tuck, My Boys, Cold Case, Monk and Californication. Stacey's film credits include the movies Get On Up directed by Tate Taylor, Walk Hard with John C. Reilly, Eagle Eye with Shia LaBeouf, and Loveless in Los Angeles.
Stacey resides in Los Angeles, CA.